Various Artists - Serious Beats 100 Box Set 3 (5x12")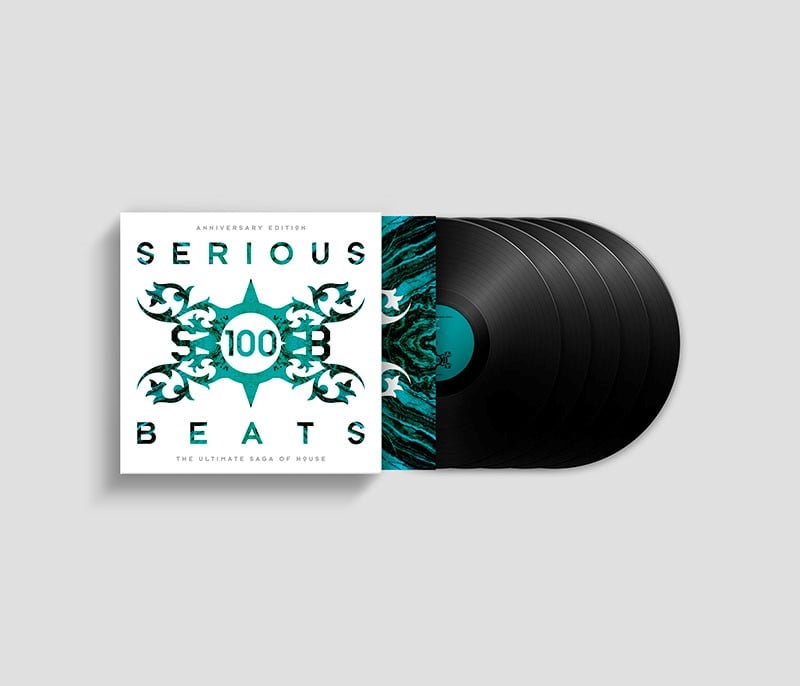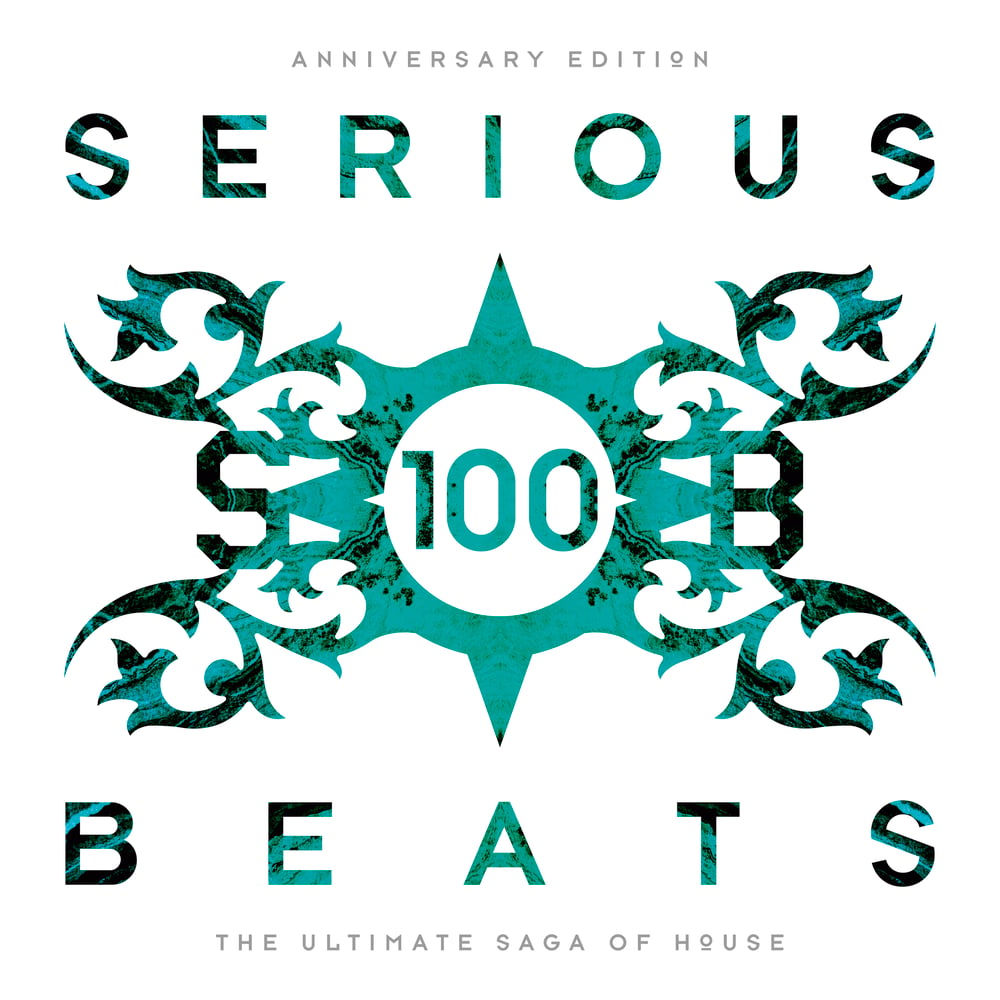 Pick up your order at our location in Ghent.
Check our shipping page for more info.
5 x 12" vinyl
OUT NOW
The final Serious Beats compilation, an overview of the best clubmusic from the past decades, from retro over house-, electro- and techno-classics to timeless floorfillers.
Unmistakable the most essential club collection until now and probably for ever and ever after.
Tracklist 1
A1. The Mackenzie feat. Jessy - Love
A2. ZHU - Faded
B1. Otto Knows - Million Voices
B2. Noir & Haze - Around (Solomun Vox)
Tracklist 2
A1. Marc Romboy & Stephan Bodzin - Atlas (Adriatique Remix)
A2. Secret Cinema - Timeless Altitude
B1. Systematic Parts - Violin De La Nuit (Marco Joosten Classic Mix)
B2. DJ Stijn feat. Ali Tcheelab - In My Life (Club Mix)
Tracklist 3
A1. Maxim Lany - Renaissance
A2. Format:B - Chunky (Club Mix)
B1. Dennis Ferrer - Hey Hey (DF's Attention Vocal Mix)
B2. Tiga - You Gonna Want Me
Tracklist 4
A1. Eric Prydz - Opus (Four Tet Remix)
A2. Tensnake - Coma Cat
B1. Energy 52 - Cafe Del Mar (Tale Of Us Renaissance Remix)
B2. Emmanuel Top - Acid Phase
Tracklist 5
A1. Lost Frequencies - Are You With Me
A2. At The Villa People - Open Your Eyes
B1. Age Of Love - The Age Of Love (Charlotte de Witte & Enrico Sangiuliano Remix)
B2. Kölsch - Grey